I want to make an appointment
I want to be called back for free
YOUR TECHNICAL CONTROL CENTRE IN ISLE-JOURDAIN
Open for more than 20 years, our Center allows you to carry out the technical verification of your vehicle.
YOUR TECHNICAL CONTROL IN THE GERS AT THE GATES OF THE HAUTE GARONNE
Residents of Isle-Jourdain or in a nearby town such as Ségoufielle, Pujaudran, Endoufielle or Auradé, the L'Islois Technical Control will welcome you from Monday to Saturday inclusive.
The center is located next to L'Isle-Jourdain train station and the school group (Paul Bert, Lucie Aubrac and Jean de la Fontaine schools).
Since 2018, technical control has been implementing, more rigorous regulations, but always with the same objective: to ensure that vehicles in circulation pose no danger to the driver, passengers and other road users.
The Technical Inspection is compulsory for all vehicles over 4 years old and should be carried out every two years.
If your vehicle is almost 4 years old or the date of your inspection is approaching, click on the following link and fill in the form to request a reminder of the date of your future technical inspection.
We guarantee the safety of your vehicle before it is returned into circulation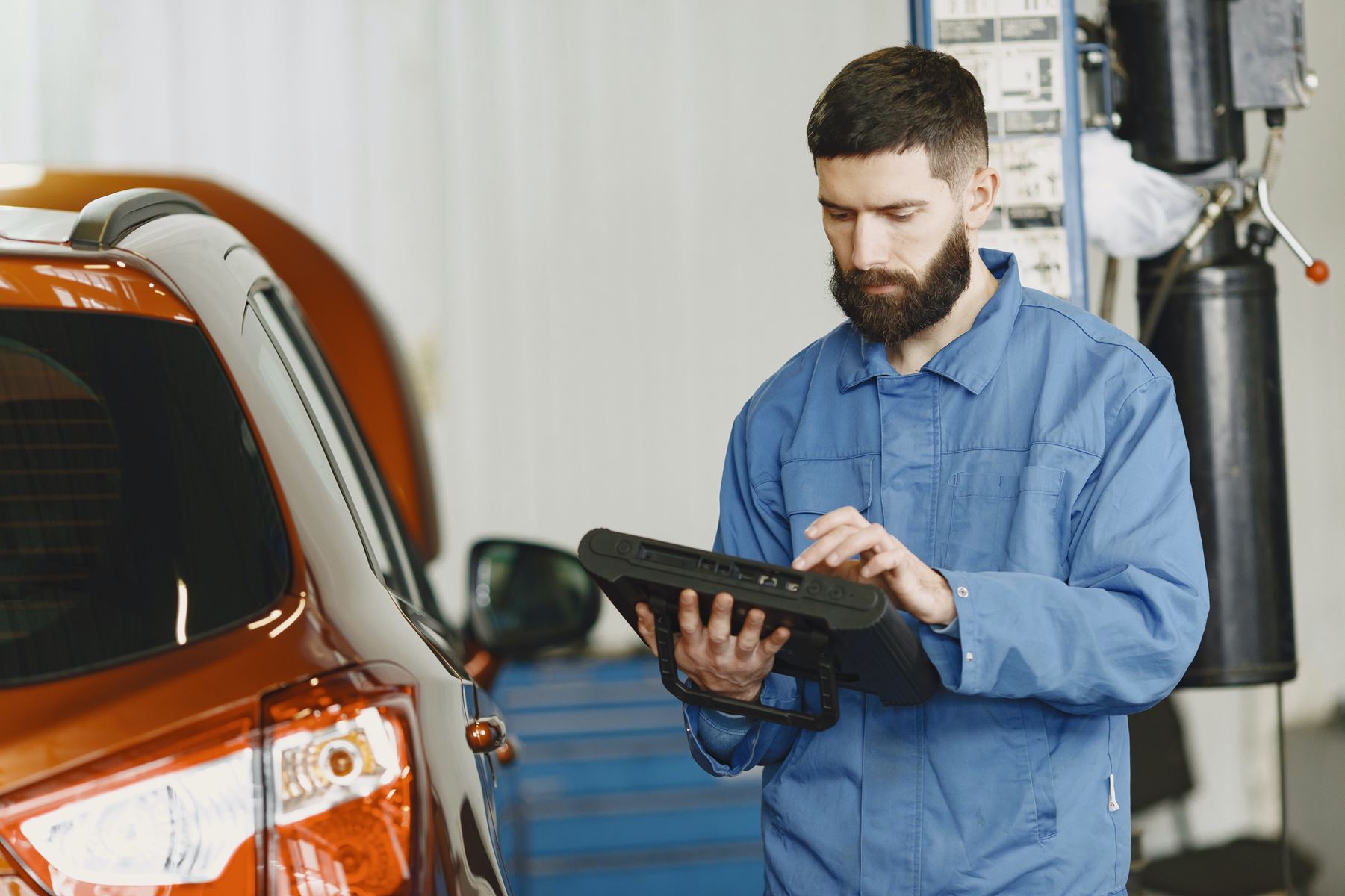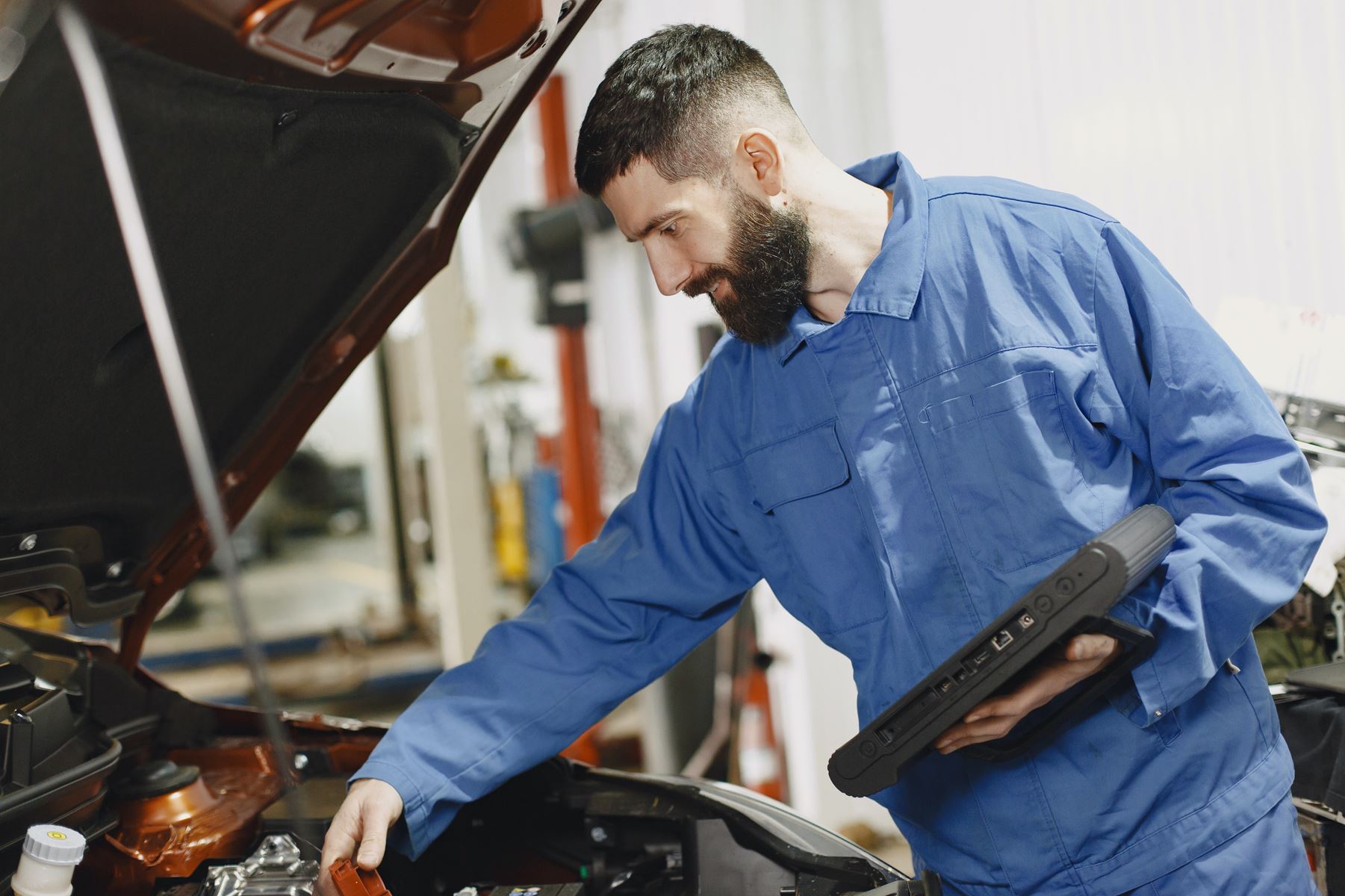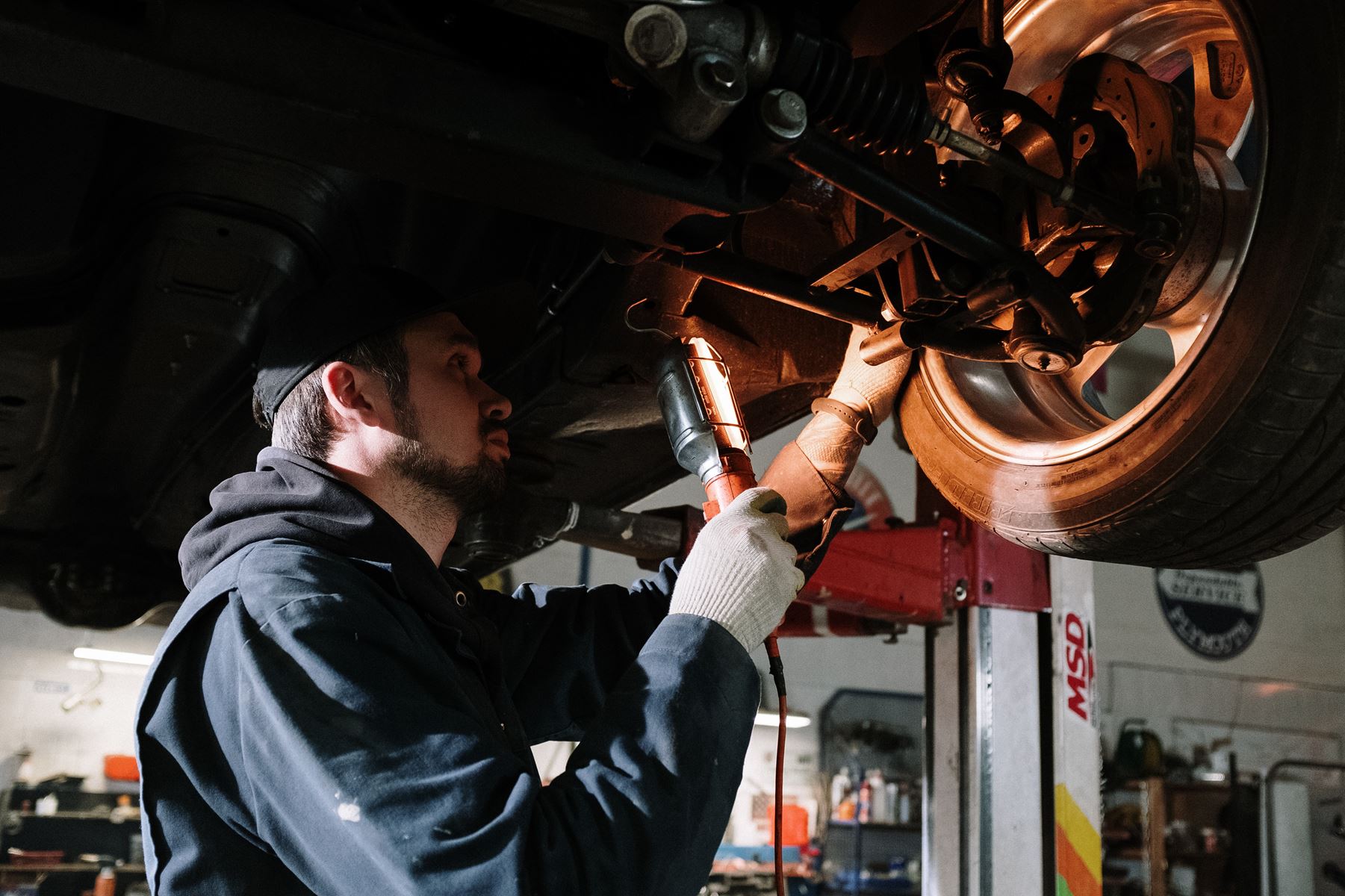 A team of professionals
at your service at the technical control centre

Click and Make an appointment!